I've been cosplaying since '06 and am always up for a challenge.
I'm interested in fashion and baking but am pursuing a degree in Business. I was in an internship at Stanford University for their Future Faces of Fashion program in Spring of '10 and designed for a part of their Spring Charity Fashion Show c: I have a hard time sleeping OTL And when I dont sleep bad things happen. Like crack cosplays that should never see the light of day, bad spelling, bad grammar, caps lock attacks, rolling into doorframes and various other things.
I pretty much live on tea.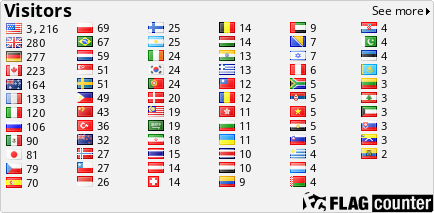 Unfinished cosplays rotting in a bin:
Aerith
Shark eye Selkie
Lightning
Ball Gown Namine
Namine ._.
Theif Yuna
FFVII Tifa
Wallmarket Tifa